Cranes
Engineered Handling Systems offers cranes that are proven to improve productivity, increase quality, and provide a safer work environment. Let us help select the crane that's right for your workplace. With 50+ years of experience, we have unsurpassed application knowledge and flexibility.
Types of Cranes
Ideal for warehouses, overhead cranes are capable of lifting extremely heavy, bulky, and odd-sized loads. In some facilities, a ceiling-mounted crane system can even replace forklift trucks. These systems use a crane hoist to lift a load, move it side to side or forward and backward, and then place it down.
A gantry crane, able to lift very heavy loads and available in both fixed and adjustable heights, is another great solution. This is cost-effective in facilities requiring less frequent lifting because it is portable – wheels allow it to be moved anywhere as needed.
Benefits of a Crane:
Quickly moves loads without needing to maneuver around or through obstacles
Ergonomic lifting increases employee safety
Multiple speeds and high precision allow fragile products to be handled gently
Can maximize floor space by stacking items more efficiently
Appropriate for a wide range of applications including loading, order fulfillment, storage, and manufacturing
The best crane for your needs will depend on how frequently you need to lift items, as well as your maximum load weight, facility layout, and application specifics.
Contact us for more crane information
Crane Manufacturers We Carry: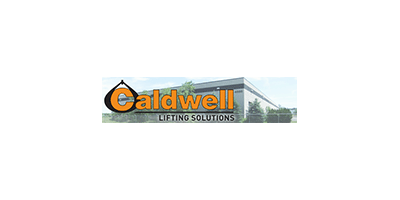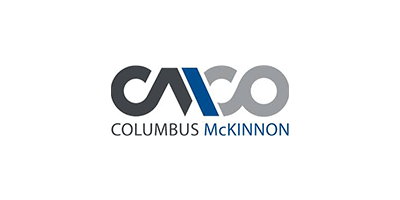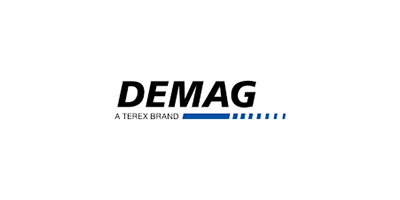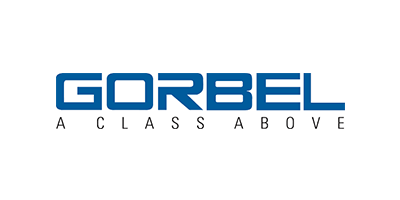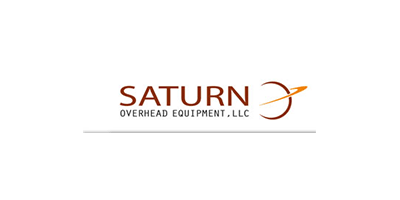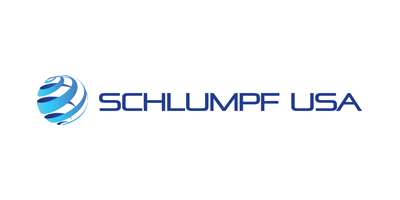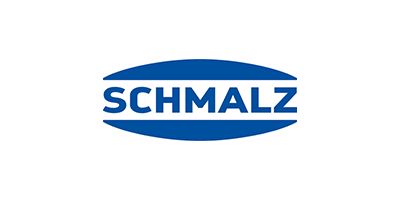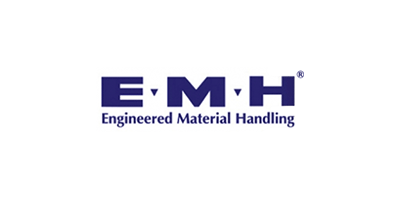 Warehouse Crane Gallery: