Maintenance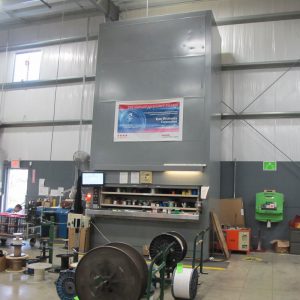 Yearly preventative maintenance contracts are available on products that require factory and OSHA standard crews. With factory training and both broad and deep experience, our team is a trusted partner in making sure your most valuable assets – the systems that keep your warehouse moving forward and running smoothly – are in the best shape possible.
What's more important than your uptime? Engineered Handling System gets it, and that's why we're available for service calls to diagnose and provide solutions to your problems. We will provide a solution, with the proper personnel, once the problem is identified. This would include, but not limited to, mechanical, electrical, and control issues.
Or, do you need to re-configure or expand a solution we installed for you? Get in touch today, and we'll help optimize your warehouse solutions.
Tell Us About Your Project: