In-Plant Offices & Mezzanines
Installed in CT, MA, RI, NH and more
Modular Offices are great alternatives to conventional office space designs that use hard steel studs and drywall construction. These panel-built walls allow for quick and easy installation, thus reducing installation costs.
Another great advantage of modular offices is that they are very flexible with warehouse design changes. As easy as they are to put up, they are just as easy to take down or relocate.
Construction Made Easy with Customizable Solutions
We can supply you with customizable options for offices, room or enclosures in less time and hassle than tradition construction materials.
We Offer a 5 Day "Quick Ship" Opportunity
The interchangeability of parts allows our manufactures to ship up to 80% of our modular offices orders with in 5 days of order approval.
30 Standard Sizes – from 8′ x 8′ to 20′ x 40′
8′ or 9′ wall height
3 Standard Color – Grey, White & Champagne
Numerous door, window, HVAC and other options
Unlimited Applications
CMM Rooms
Conference Rooms
Environmental Enclosures
Work Platforms
Mezzanines
Factory Offices
Machine Enclosure
Catwalks
Lunch/Break Room
Inspection Rooms
In-plant Buildings
Packaging Rooms
Paint Finishing Rooms
Training Rooms
Warehouse Offices
Multi-Level Buildings
Tell Us About Your Project Today:
Modular Office & Mezzanine Manufacturers We Carry: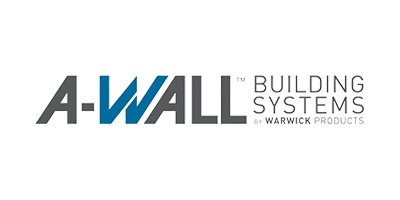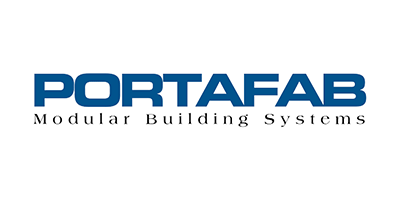 Photo Gallery»