Wire Partitions
Installed in CT, MA, RI, NH and more
Engineered Handling Systems provides creative wire partitioning solutions for your customer safety, security, and storage needs.
Types of Wire Partitions
Wire partitions can be used to customize your warehouse space. Panels may be used to create a barrier between rooms, or an enclosure may be created by fitting panels against existing walls or in an open space. A welded wire mesh area is an ideal solution where extra security is needed – for example, as machine guarding or storage locker protection railings. These cages can also provide storage for staff bicycles, high-value products, restricted tools or machinery, or sensitive information.
Benefits of Wire Partitions:
Can be designed to meet your exact specifications
Fast and easy to install
Cost-effective
More secure than chain link fences
Partitioned areas can be expanded or relocated in your facility as needed
Partitions are easy to replace, if needed
Can turn open warehouse space into organized segments
The welded wire mesh area that fits your needs will depend on your specific application – do you need to deter theft, store items, or create segmented work spaces? While wire partitions are flexible and can be completely customized, your warehouse configuration is another factor to consider.
Tell Us About Your Project:
Wire Partitions Manufacturers We Carry: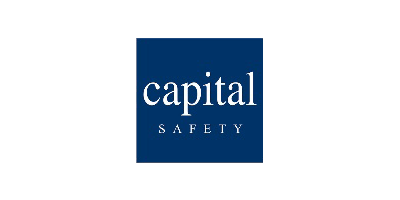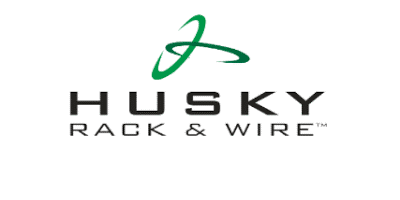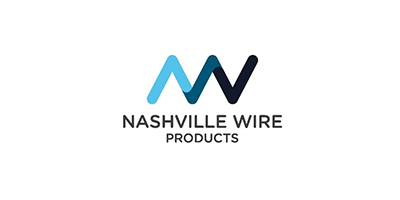 Wire Partitions Gallery: